What Is The Signal Hygiene System?
The Signal Hygiene System has been specially designed to solve complex odor problems in harsh environments. Signal Hygiene utilizes a combination of specialized products and strict protocols that have been fine-tuned by our research & development team, with over 100 years of combined experience in the chemical and odor remediation industries.
Odor is an all-encompassing issue that, left unchecked, pervades every aspect of a residential or commercial property. Odor-causing molecules can lead to mold, mildew, high humidity levels in the home, and even an inefficient HVAC system. Signal Hygiene's proprietary odor-eliminating technology addresses the root-cause of these issues and more, allowing you to get the most out of your home or commercial property without odor and its nasty side effects getting in the way.
The Signal Hygiene team has developed advanced sanitizers, degreasers, quaternary antimicrobials, and enzyme-based products to address the toughest problems in odor elimination. Certified Odor Remediators on the team use these products in specialized application equipment, combined with developed systems and protocols, to produce lasting results that are far more effective than other methods. The Signal Hygiene System has been successful in multiple environments, proving The Signal Hygiene System effective in both clinical and real-world trials and applications.
The Signal Hygiene Promise
Our crews are punctual, reliable & professional.
We can perform services during third-shift hours as necessary.
All service vehicles are unmarked.
Each franchise owner and technician undergoes extensive training and evaluations before being allowed to apply The Signal Hygiene System to any environment.
We utilize the highest-grade commercial equipment available.
All items brought to the facility for service are removed with no trash or debris left behind.
Signal Hygiene is licensed, insured, and bonded.
Results are 100% guaranteed effective.
What odor-causing particles does Signal Hygiene remove?
Microorganisms
Bacteria
Human Waste & Sweat
Pet Odors
Inorganic Particles
Culinary Residue
and More!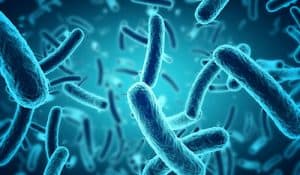 Where can you use the Signal Hygiene system?
Medical Facilities
Commercial Buildings
Residential Homes
Apartment Complexes
Automobile & RVs
Airplanes
Cruise Ships
Poultry Houses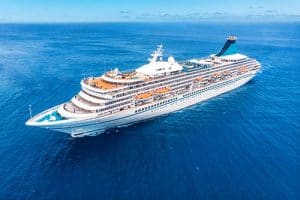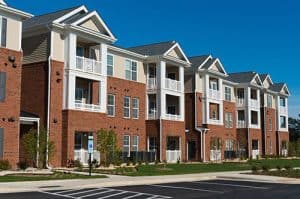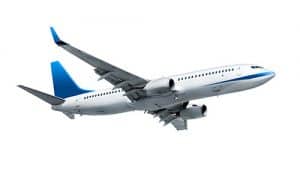 What types of surfaces can be treated?
Any non-direct food contact surface.